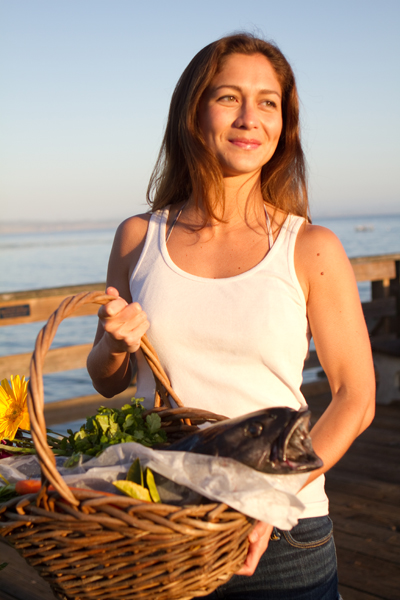 Getting the freshest local sustainable seafood couldn't be easier or cheaper!
1.  First, select a pick-up location from our list of central locations.

2.  Second, sign up for one of our available memberships. You'll choose:
Whole fish - less waste, more flavor, more fish!
Fillet - easy, convenient, quick to prepare!
Number of Shares – $22/week per share.
One share is usually enough for 2-4 people depending on portions.
3.  Third, select a payment plan that works for you. We offer 4, 8, 12, 24, 48 week payment plans for e-check*, credit card*, or paper check.
4.  And then…Local fishermen will go out and catch your seafood. Every Tuesday or Thursday – depending on delivery site – we'll deliver your share(s) to your selected pick-up location for you and your family to enjoy!
*e-check and credit cards are set up with automatic payment by default.
---
Member Policies
For the fine print and our membership policies, please click here.