We all know fresh local seafood TASTES DELICIOUS. But is it GOOD FOR US?
In most cases the answer is a resounding YES! 
Seafood is Healthy!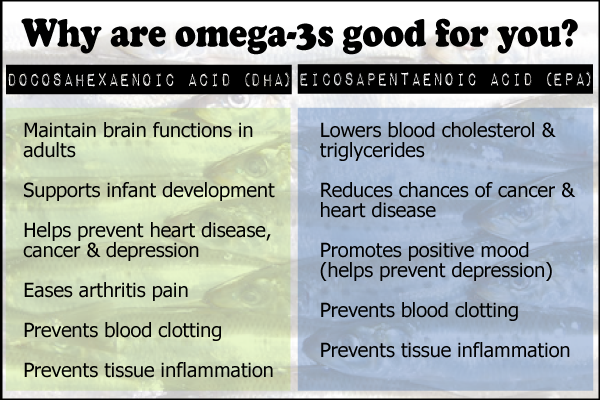 Low-fat source of protein
Rich in calcium, selenium, and B vitamins
Fish oil has many health benefits

Reduces tissue inflammation and helps prevent depression, heart disease, and cancer.

Good for pregnant women and helps maintain mental acuity as people age.

High in the essential Omega-3 fatty acids docosahexaenoic acid (DHA) and eicosapentaenoic acid (EPA). 
Cause for Concern?
Some people have asked us about the potential health hazards and contamination levels of our local seafood.  You may have heard about risks associated with lead, mercury, and PCBs in seafood.
As a general rule, older and larger predatory fish tend to have higher levels of toxins.  Swordfish and Shark are great examples of fish we shouldn't eat too often.

We highly recommend watching this video, produced by the Dartmouth Toxic Metals Superfund Research Program, to learn how mercury gets into fish and to what extent you should be concerned.  This is particularly recommended for those thinking about whether their young children should eat seafood.
If you would like to review any detailed reports about seafood contamination in California or if you have any questions, please contact us and we'd be happy to send some resources your way.
We feel good about consuming fresh fish out of our local waters,
and we think you should too!
---