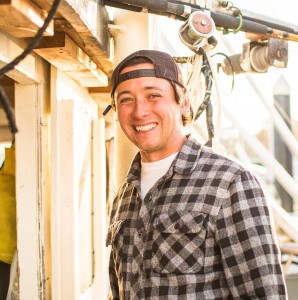 Alan Lovewell - Co-founder and CEO
Alan grew up on the small island of Martha's Vineyard. Surrounded by water he quickly learned to swim, dive, sail and fish for fun and for work. Stories of the wild and expansive Pacific brought Alan to Santa Cruz in 2000 to pursue an undergraduate degree at UCSC. After graduating, he headed south to teach sailing on the Sea of Cortez with the National Outdoor Leadership School. He returned a couple years later to study Marine Policy at the Monterey Institute of International Studies. Alan has spent time working with The Nature Conservancy and Conservation International in Indonesia. Most recently he was a Sea Grant Fellow with The West Coast Governors Alliance for Ocean Health at NOAA's Northwest Fisheries Science Center and Southwest Fisheries Science Center.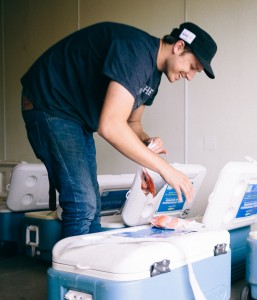 Jack Donnelly - Distribution and Sourcing
Jack is our distribution and sourcing go-to-guy. Growing up in Santa Cruz he is a local with local knowledge spending over 5 years in food distribution from local produce to local seafood. Jack unloads boats at the harbors, ensures seafood quality from boat to processing, and delivers it to your neighborhood.  You'll know Jack when you see him with his big smile and enthusiastic step. Jack can be seen from the harbors of the Monterey Bay up to the piers of San Francisco.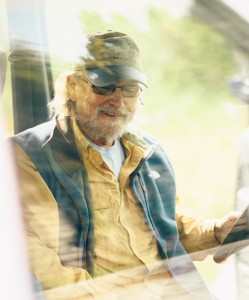 Joseph Morris - Delivery Driver
Joseph is our Santa Cruz and Monterey delivery extraordinaire. A veteran of the Navy he returned to the central coast to pursue a career in the wine industry working at numerous wineries though out the region. Josephs is a details and schedule man. He know how to get the cooler from point A to point B in the fastest, safest, and most efficient way.
Fishermen bios can be seen by clicking here.
---