Welcome!  We are a Community Supported Fishery (CSF) for Monterey and Santa Cruz Counties.
We offer CSA-style weekly shares of fresh, local, sustainable seafood to our members. 
We believe you can't get fresher seafood than from the bay in your backyard.

We believe that healthy seafood comes from healthy oceans and healthy communities.

We recognize that investment in both conservation and the local fishing economy supports sustainable fisheries.
*Currently accepting new members!*
---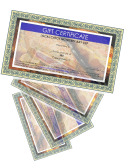 Give the gift of eating local! 
CSF gift certificates now available!
Email us to make arrangements: localcatchmontereybay(at)gmail.com
---
Current Pick-up Locations for CSF Members
For full details, including pickup times and exact locations, please refer to our Signup Page.
Ben Lomond

Boulder Creek

Scotts Valley

Two Location on the Westside of Santa Cruz

Pleasure Point

Aptos

Watsonville

Moss Landing

Salinas

Seaside/Marina

Sand City

Monterey

Pacific Grove

Carmel

Carmel Valley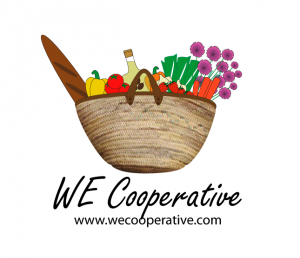 Several of our Monterey County sites are shared with WE Cooperative CSA - check them out and conveniently pick up organic produce and local goods (eggs, honey, sea salt, etc.) with your fresh fish! 

---
We are a proud member of the Community Fisheries Network, a group of community-based fishing organizations from across the United States that have joined together to address common challenges facing local fishermen and fishing communities.
The purpose of this group is to increase the long-term sustainability of commercial fishing communities by building successful businesses, supporting healthy marine ecosystems, developing social networks, and expanding our markets through effective storytelling.
---